Fast And Accurate Closings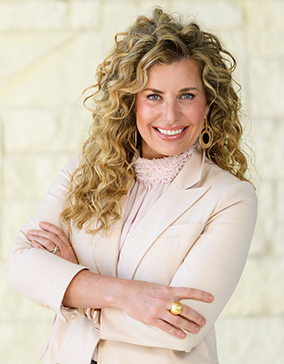 Sarah, Founder of Lighthouse Title Co., is a recognized leader in the title insurance and real estate industries with over 20 years of experience in real estate law and title insurance. Sarah began her career with a focus on real estate and corporate law.
Sarah's entrance to the title industry began with opening a fee attorney office inside her law practice. After successfully operating her fee attorney office, Sarah then began opening and operating title insurance agencies, in various locations, which led to the creation of Bspoke Title Holdings as a platform for managing those agencies.
Sarah's entrepreneurial experience, as well as her legal background, led to her expertise in targeting new opportunities for growth, as well as managing operations, escrow, underwriting, and all facets of a typical title agency. Through Bspoke, she has created a platform capable of supporting real estate transactions across multiple states. Sarah received her Bachelor of Arts degree from Abilene Christian University and went on to complete a Doctor of Jurisprudence at Texas Tech University.
Opening Hours
Mon to Fri: 8:30AM - 5:00PM
Saturday & Sunday: Closed